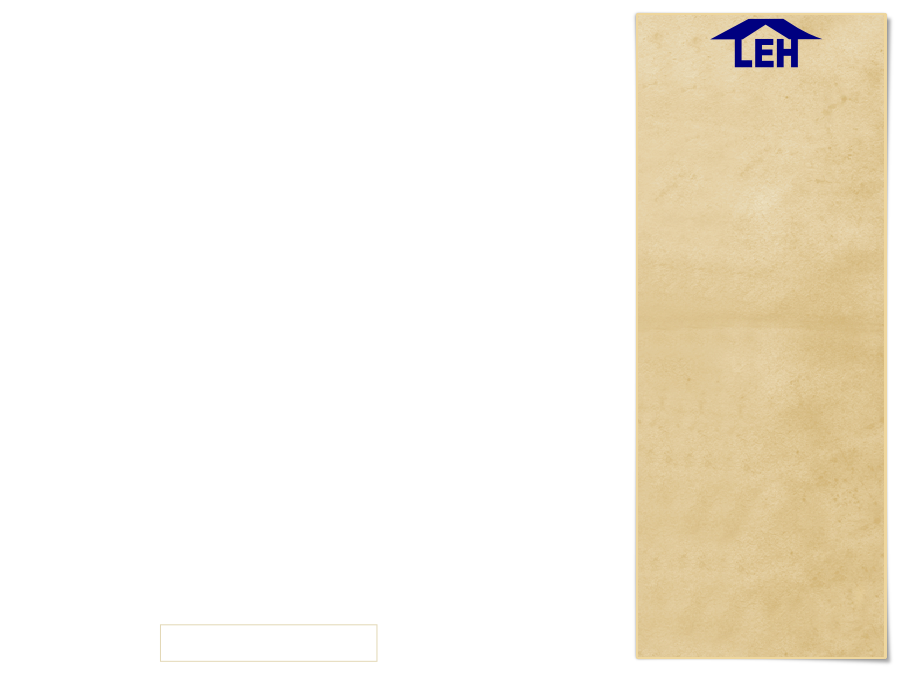 We Exceed Expections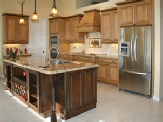 "The kitchen was the most important part of our addition. I wanted it to be the focal point of the house with really great design and excellent workmanship. Leading Edge Homes exceeded my expectations. They allowed me to work with Direct Buy for purchasing the cabinets at a great discount and Todd's installation was outstanding. He even figured out ways to get around missing and incorrectly ordered items so there would be no delay. I am thrilled with the results and still smile from ear to ear every time I walk into the kitchen. I highly recommend them!" Susan P.
Three-Time Client
"When we decided to remodel our master and hall bathrooms we knew we only wanted the work to be performed by Leading Edge Homes because we had them do two
large projects previously with terrific results. As usual, Todd had great design ideas, listened to my concerns, was easy to work with, and his team of professionals did a flawless job. We were especially impressed with how much attention they placed on protecting the rest of our house from dust and damage. Once again we are completely happy." Mellissa D.

Another Repeat Client
"We loved the neighborhood but needed more room. It looks like everything was here to begin with. The kids love the tree staircase, we love the floor to ceiling cabinets, and the formal dining room is great for our large family gatherings. Thanks again for everything!" Matt B.
(This was the third major remodeling job performed by Leading Edge Homes for this client. The others were done to their previous house.)
N
OT THAT WE ARE BRAGGING, BUT...
The Better Business Bureau of Southeast Florida has given Leading Edge Homes a rating of A+ and there are no complaints against the company.
Dunn & Bradstreet has given Leading Edge Homes, Inc. their highest rating for bill paying for a company our size. Our policy is to have payment for all invoices in the mail within 48 hours of receipt.
Leading Edge Homes, Inc. is debt-free. We own all of our tools, equipment, computers, trailers, and vehicles. Low overhead means we can pass the savings on to you.